Check out links to some cool articles and press releases covering our work!




A Library of our videos to date... plus COMING SOON some exclusive outakes and behind the scenes videos!
COMING SOON:
A gallery of behind the scenes photos of everything from writing, to shooting, to editing our creative content!
LATEST WORK - Planet Earth: Hollywood




Who are the ShowFriends and
what are they all about?
Show Business + Friends = ShowFriends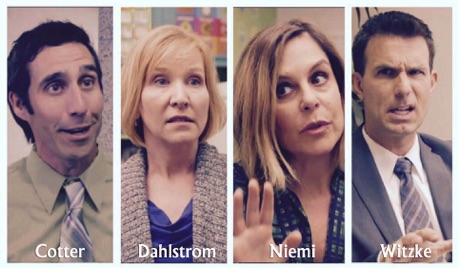 Produced by & Starring:
Michael Cotter
Tammy Dahlstrom
Laura Niemi
Jeff Witzke
With Special Guests:
Kristen Ariza
Beth Crosby
Caroline Fogarty
Ren Hanami
Cameron Kelly
Kelli Kirkland Powers
Blake Silver
Scott Subiono
Written by: Michael Cotter & Jeff Witzke
Director: Dane Wagner
Dir. Of Photography: Naeem Munaf
Editor: Brock Lewandowski
Sound Design: Matthew Whitehurst
Narrator: Jeff Witzke
Special Thanks to John Rosenfeld Studios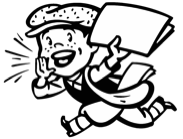 We are getting some great press.
Read the article all about us at: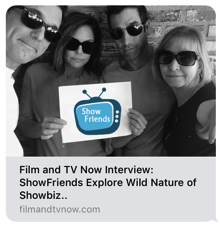 planet earth: HOLLYWOOD
now an OFFICIAL SELECTION in
2 Film Festvials!